I miss doing Friday Favorites! I know I've been in and out of the blogosphere a lot these past few months, but just because I'm not posting doesn't mean I'm not here! I still love perusing my favorite blog reads and finding the latest and greatest here on the interwebs. See some of my finds as of the late:
Quote
Very relatable! I'm out enjoying life and finding new hobbies and currently exploring photography.
DIY camera strap
-- with a scarf!
This is seriously so genius
and I can't wait to make one myself. Why spend a lot of money on a camera strap when you could just use part of your old winter wardrobe?
iPhone
I just purchased a new iPhone and haven't been this excited over getting a new case in quite a while!
This Kate Spade one
is absolutely adorable.
Striped Pops Recipe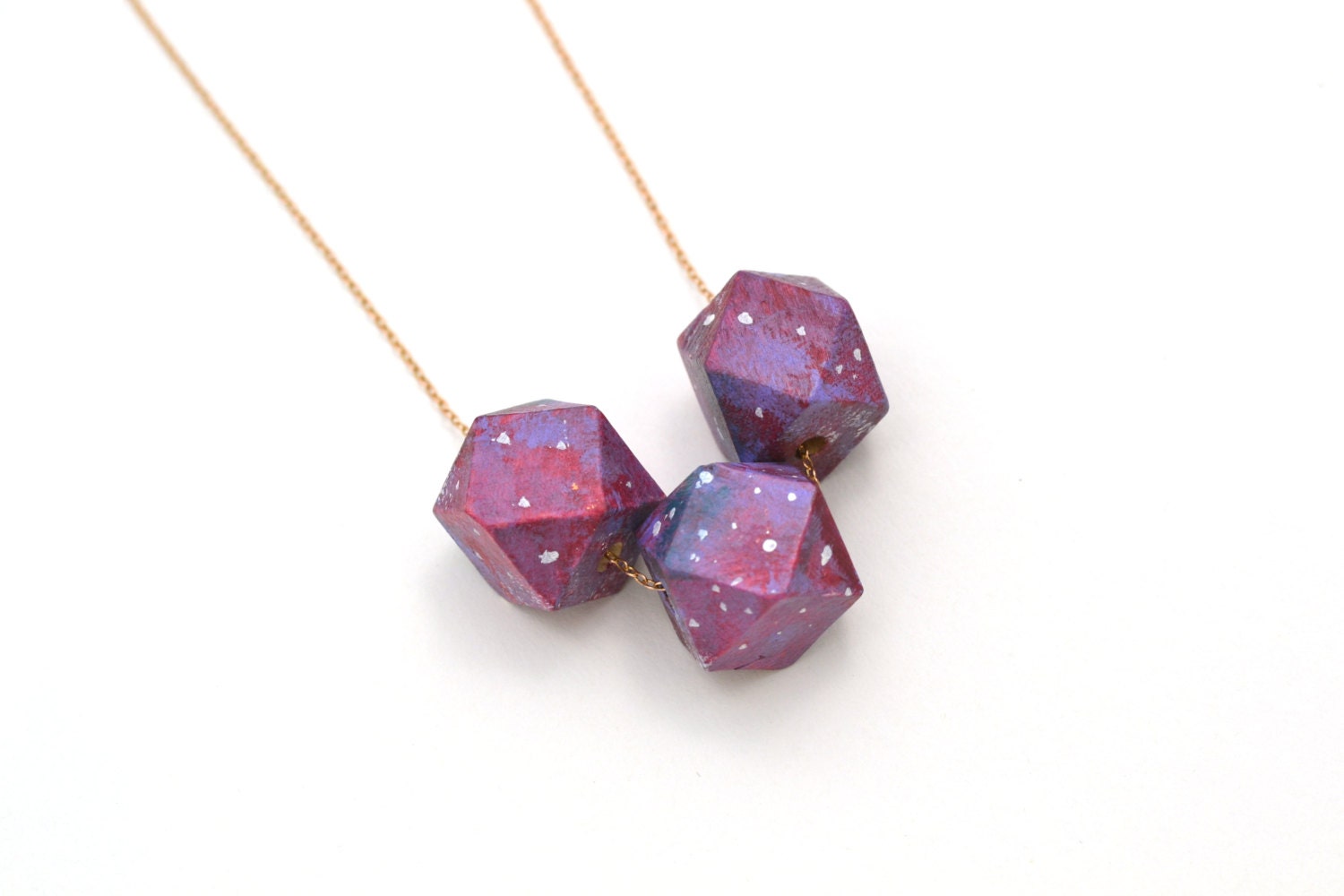 Galaxy necklace
I really really like this necklace. It combines two of my favorite trends right now; galaxy print + geometric.
Buy it here!
Pom Pom Rug
I don't know exactly how practical this is, but I love this DIY so much!
See how here.
I hope you enjoyed my latest installment of Friday Favorites! Have an amazing weekend <3 p="">xoxo, Nat3>