Happy Halloween! What's better than candy on Halloween?
So today we're having a Q & A with a candy maker and a giveaway- can it get any better? See below: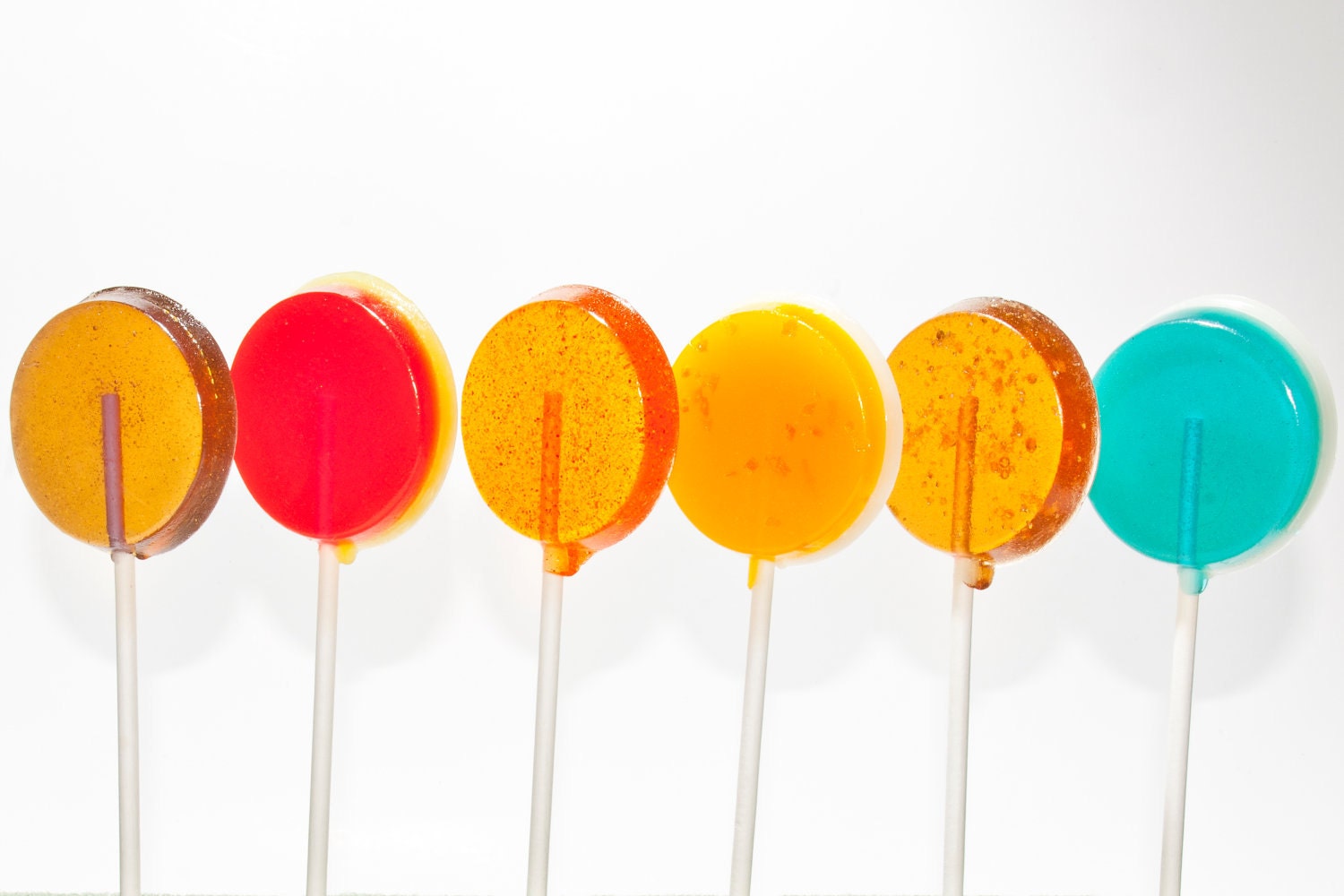 1. What would you consider your main source of inspiration?
My experiences in life are my inspiration!
2. Who (or what) influenced you to make your items?
I love to bake, I guess I was just looking for a challenge, Plus, I love candy!
3. What was your favorite craft project when you were little?
Plastic canvas and baking!!
4. The most treasured item you own (your grandmother's plate, a pair of mittens you made, etc.)
The memories I have with my grandma. But in terms of actual items, probably these coins from all over the world I got from my great grandma dating back to early 19th century
5. (Random Question) What do you prefer? Salty or Sweet?
I am definitely a sweet girl!
- - - - - - - - -
Thank you Carrie!
- - - - - - - -
And here's the best part... (especially for you trick-or-treaters)
The Giveaway!
You can win....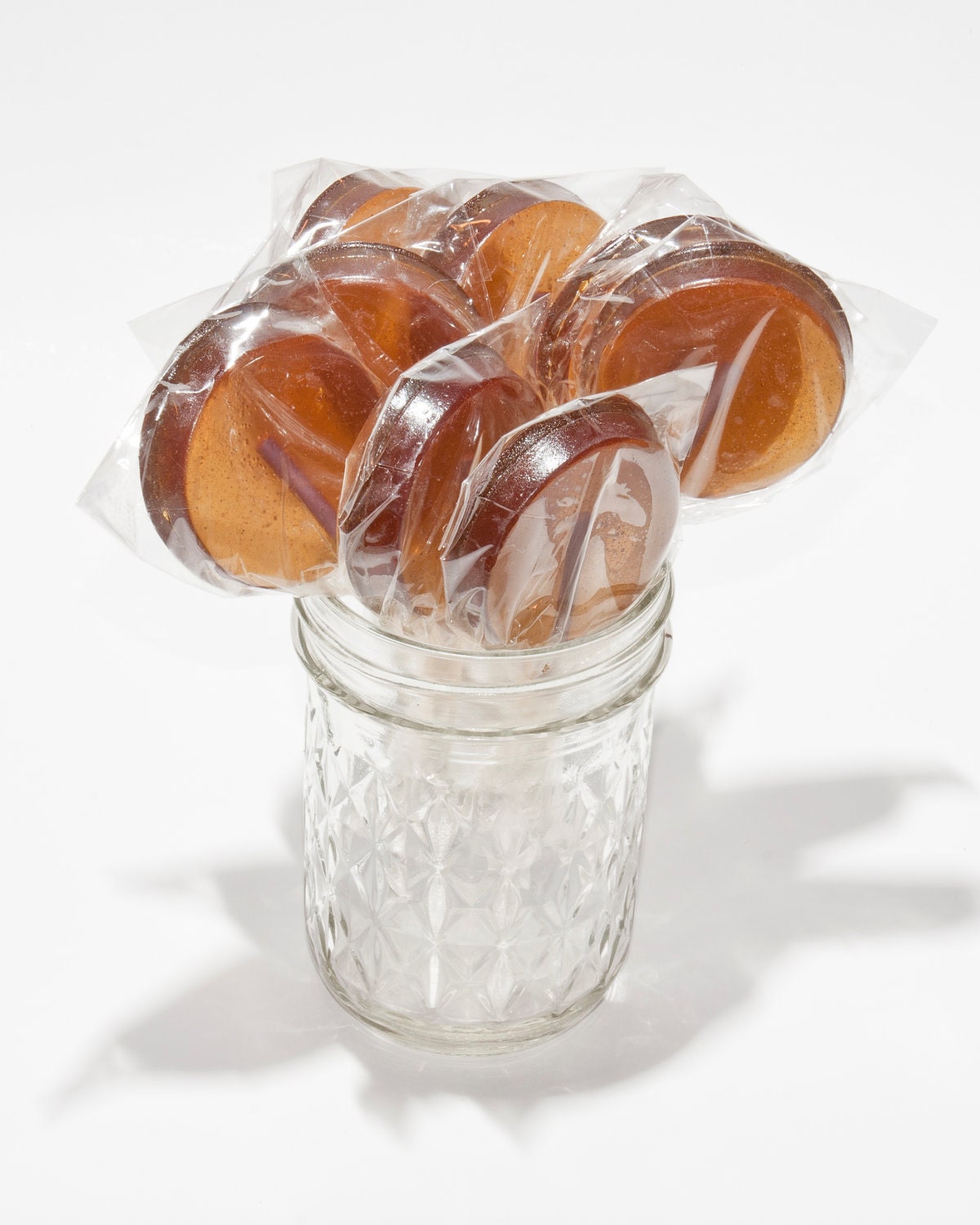 Here's what you can do to win:
Mandatory Entry: Be a follower of Modern Buttercup (leave me a comment saying you did) and tell me what your favorite candy is! :) **1 entry**
Extra Entries:
1.

Tweet about this giveaway! (make sure to leave a link!) **2 entries**
2. Put my blog button up on your blog! **5 entries**
3. Favorite TheSugarDepot on Etsy or add TheSugarDepot to your circle. **1 entry**
- Please leave 1 comment for each entry! -
With one of your comments, please leave some contact info; your e-mail or Etsy shop name is fine.
The giveaway will end next Monday, the 7th, and the winner will be announced soon after.
This giveaway is only available for residents within the U.S and Canada.